The most versatile digital
certification solution
myCert is a tailor-made digital solution for all parties involved in the certification circuit, from those who issue a certificate to the ones that require a certificate in their profession.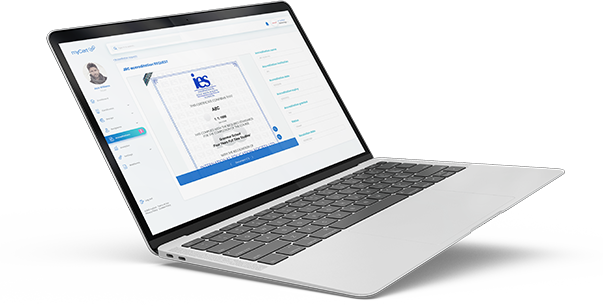 Try it now!
Don't have an account? Creatre one in a few easy steps.
Create account